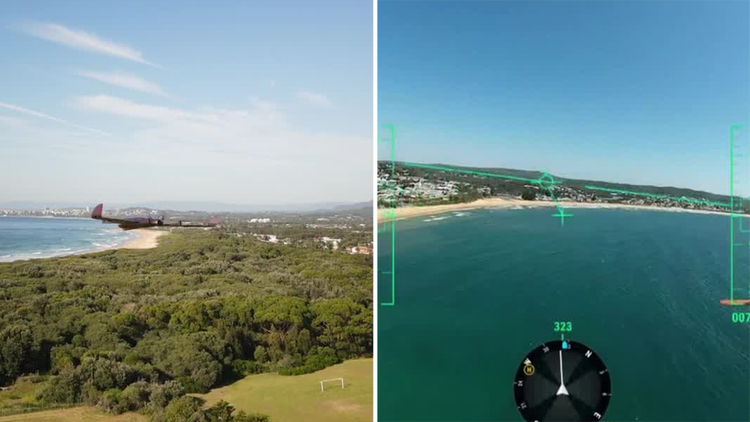 They can fly for hours, cover hundreds of kilometres and reach high speeds.
Four
long-range drones
will be put to the test at Evans Head, on the NSW North Coast, in a trial conducted by the organisation in partnership with the NSW government.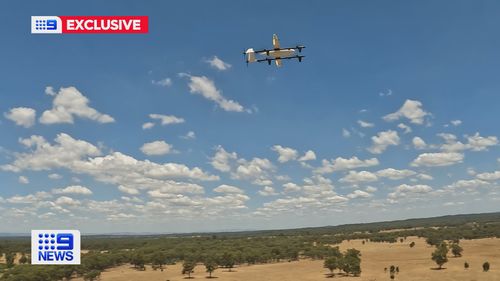 "We want to understand how we can implement these innovations into our current capabilities," said James Bassam, from the Australian UAV Service, at Surf Life Saving NSW.
"Run them through scenarios in search and rescue, shark detection and emergency response, fire spotting, flood response."
Surf Life Saving NSW's fleet of more than 200 drones is already the biggest in the southern hemisphere.
They were used to assist the SES with search and rescues during the 2022 floods in western NSW.
The new drones will also be tested in natural disaster scenarios.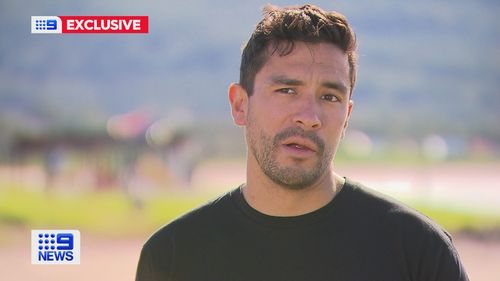 "We can remotely control these further afield so we don't necessarily have to be at the firefront or in the flood situation," Brent Manieri from Surf Life Saving NSW said.
"We don't have to send people right into the face of danger, we can fly above it and have a look and also direct the resources to exactly where they need to be," NSW Emergency Services Minister Jihad Dib said.
One of four participating drone providers is Wollongong start-up Fliight Technologies.
Its drone can reach speeds of more than 100 kilometres per hour and be piloted from anywhere in the world.
"It's opened up from being a drone which you can take to the beach and take a couple of photos, to now being something which can be deployed from anywhere in the world, comparable to a military system," CEO Kihan Garcia said.
"We're operating with what's called beyond visual line of sight, so we're flying like an aircraft would, off our instruments, coordinating with other air traffic."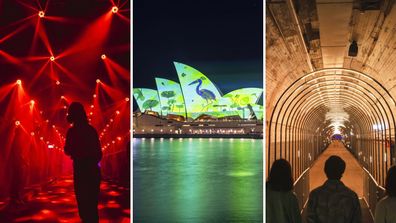 Vivid Sydney dazzles on opening night
The other drone providers include Elbit Systems, which has been used in defence around the world and is launched by a slingshot.
Freespace Operation's drone is a multirotor, helicopter-type platform.
"Those ones are handy at being able to lift a lot of weight and can get down in the valleys and hover around," Bassam said.
And Swoop Aero's Kite drone takes off like a helicopter but flies like a plane.
All have advanced camera functionalities, sensors and thermal imagery which help with searches.
"We can automatically detect people in the water, we can automatically detect boats and all the information is relayed directly back to the command centre," Garcia said.
The state government has committed up to $1 million for the one-off, week-long trial.
"If this is a successful trial, and I imagine it will be, then we will certainly be looking at making a bigger investment into this," Dib said.
Sign up here
to receive our daily newsletters and breaking news alerts, sent straight to your inbox.