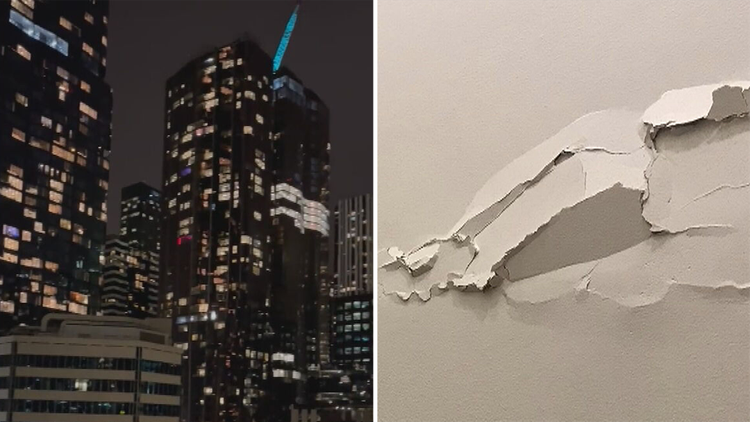 People in
Melbourne
are being warned this morning of the risk of aftershocks after the city was struck by its strongest earthquake in 120 years overnight.
The 3.8-magnitude quake struck 3km deep in the north-western suburb of Sunbury about 11.40pm yesterday, Geoscience Australia recorded.
Many people were woken by tremors, with reports it was felt as far from Sunbury as Hobart in Tasmania and an SRC site in Adelaide.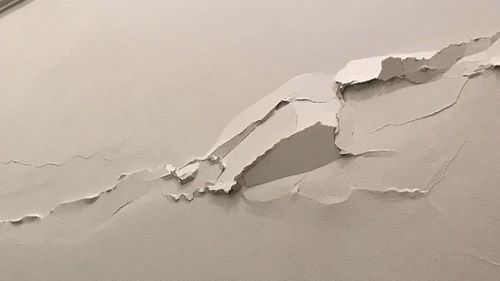 No serious damage or injuries have been reported, but Victoria's State Emergency Service (SES) is this morning being called to investigate damage to multiple buildings.
The SES has urged residents to prepare for potential aftershocks.
In the event of a severe aftershock, you should drop to the ground, take cover by getting under a sturdy table or other piece of furniture and hold on until the shaking stops.
Initially, the United States Geological Survey had recorded it as a 3.6-magnitude earthquake more than 9km deep.
Melbourne residents were quick to comment on social media about feeling the tremble, with many saying the rumble was very light.
Seismologist Adam Pascale, from the Seismology Research Centre, said the quake "woke me up, got me out of bed".
Pascale said the data initially indicated it was a magnitude 4 quake, but said it was crucially the fact it was so shallow that made it relatively powerful as far as Melbourne earthquakes are concerned.
He has deemed it the largest earthquake in more than 120 years within the Melbourne metropolitan area.
In 2021 a 5.9-magnitude quake hit near Mansfield, 180km north-east of Melbourne, with tremors lasting between 30 and 40 seconds.
Pascale told 3AW the earthquake that hit Mansfield, which was also felt in Melbourne, was "probably 100 times bigger … but it was 130 kilometres away from Melbourne".
Buildings were damaged at the epicentre of that quake, with the Bettys Burgers building on Chapel Street suffering major damage.
Earthquakes are relatively rare in Australia due to the continent's position in the middle of a tectonic plate, where earthquakes are fewer.
Sign up here
to receive our daily newsletters and breaking news alerts, sent straight to your inbox.