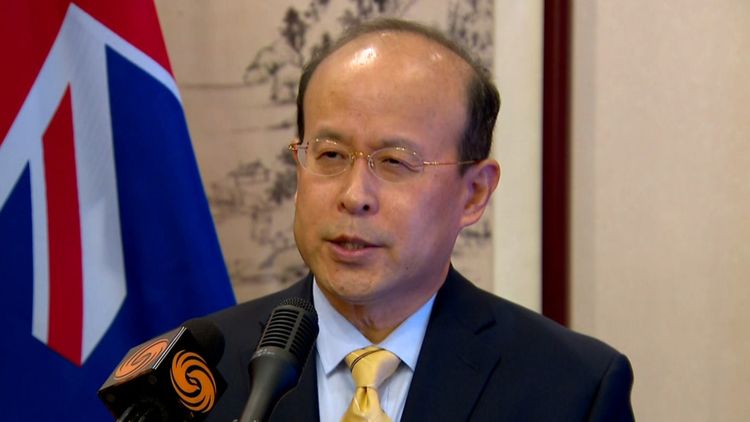 China
has opened its doors to
Australian
timber imports for the first time in more than two years, in another sign the tattered bilateral relationship is being repaired.
The list that included coal, wine, barley, beef, seafood, cotton and copper was estimated to cost Australian exporters $14 billion a year.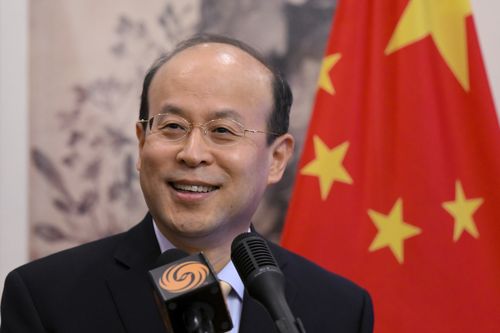 But relations have improved since Labor came to power a year ago after nine years of Coalition government.
Chinese Ambassador to Australia Xiao Qian said the timber ban had been lifted from Thursday because exporters had satisfied China's quarantine concerns.
The federal government was officially informed on Wednesday.
"So from today on, the Australian timber is going back to China," Xiao told reporters.
Foreign Minister Penny Wong welcomed the return of the timber trade with China.
It had been worth $600 million a year.
"We are pleased with this development," Wong said during a joint press conference with her Philippine counterpart Enrique Manalo during a visit to Manila.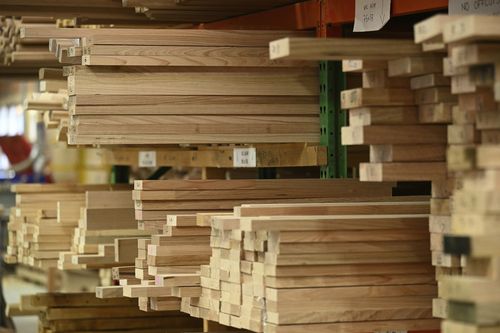 "We do believe that removal of these trade impediments benefits both parties," she added, referring to China and Australia.
Treasurer Jim Chalmers said China's decision on timber was a step toward his government's objective to stabilise the economic relationship with China.
"It's a crucially important market for us and we want to stabilise the relationship and any progress in lifting these trade restrictions is welcome," Chalmers told reporters.
The Australian Forest Products Association, which represents a range of forestry and paper industries, also welcomed China's decision.
"When the ban came into effect more than two years ago, it caused a great deal of upheaval and uncertainty for many timber exporters and the broader forest sector and this resolution is welcomed," the association's chief executive Joel Fitzgibbon said in a statement.
China is Australia's biggest trading partner, with two-way trade totalling $287 billion last year.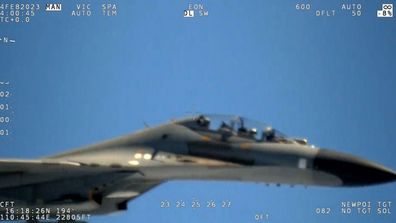 Chinese fighter jet confronts US Navy plane over disputed sea
In return, China has agreed to review its decision to impose an 80 per cent tariff on the grain. Australia hopes that China will agree within months to lift tariffs on both Australian barley and wine.
Sign up here
to receive our daily newsletters and breaking news alerts, sent straight to your inbox.